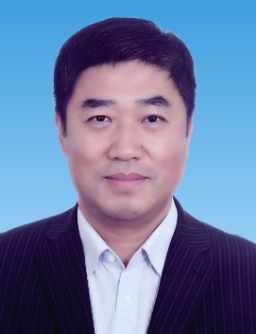 Company Profile
Synchem International Co., Ltd, established in 1998, is a member of NHU Group who is one of the largest manufacturers of vitamins, pharmaceutical intermediates, food & feed additives in the world. Through past decades, Synchem has now developed to an integrated company of chemical manufacturing and trading, business scope covers pharmaceutical/agro Intermediates, food/feed additives, biocides & specialties, as well as CRO & CDMO.
Synchem is an ISO9001:2000/FAMI-QS certified company, its office is located in Dalian, China. Rely on our group's several production bases scattered in Zhejiang province, Shandong province and Heilongjiang province, producing vitamins, food & feed additives, pharmaceutical intermediates. In addition, Synchem has also involved two other factories, separately in Shangyu and Sichuan, producing biocides and other fine chemicals. We're proud of sending our high quality products and professional services to global customers to fulfill their demands, and win high reputation from our valued customers.
Our Team
Under the leadership of president Mr. Wu Tieping, Synchem has organized a professional and well-qualified sales team. Most of the team members hold the master degree in chemistry or biochemistry, and have been working in the fields of Chemical industries for many years, aiming to provide more professional services and business solutions to global customers. Synchem has set up an excellent supplier network and developed customers across the world. So, concentrating on your production, and entrusting all your outsourcing hassles to our experienced hands.